News & Gallery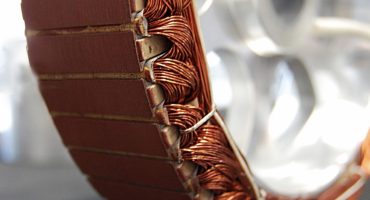 The main advantages of Fiil Bikes:
85% of manufacturing is in-house. Meaning we are in control of the process from start to finish.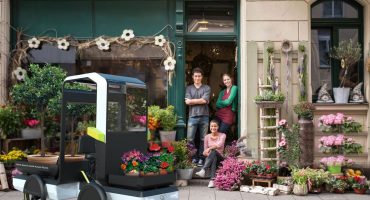 The most original way of sending fresh garden flowers to loved ones… And remind someone you care about that you're thinking about our cities and our planet.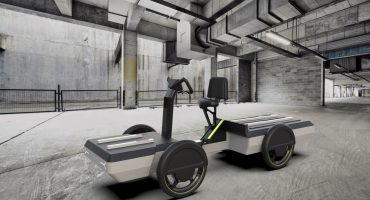 The aluminium and flexible frame along with the four-wheels layout ensures security and stability for the F4 e-motion.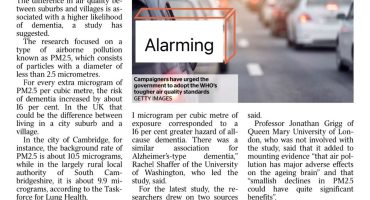 Public Health England says Air Pollution kills 40,000 people every year yet it's effect is not taken into account by planners.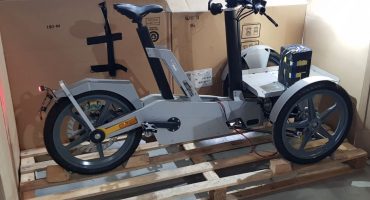 OUR F3 e-motion GENERATION ONE PROTOTYPE THREE WHEELER BIKE BEEN STOLEN FROM MEKHALFIA GROUP HQ TODAY AT 15:42 PM IN KNIGHTSBRIDGE LONDON.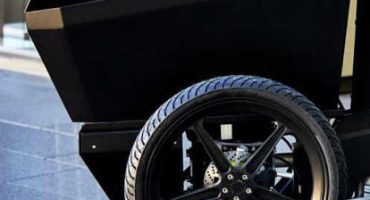 Mekhalfia Group is a London-based Family Office provide strategic consulting and the design, set-up and operation of the world's most successful innovators around the world.