Prenuptial Agreement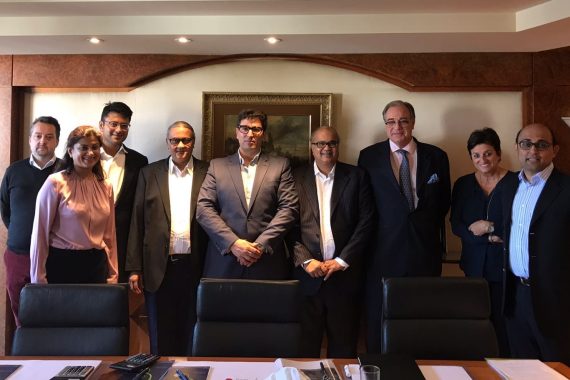 A prenuptial agreement is an essential document for wealthy individuals to have in place when they get married, and is one of the services with which a family office can support you.
WHAT IS A PRENUPTIAL AGREEMENT?
Prenuptial agreements are part of a broader defined estate planning concept. A prenuptial agreement is an agreement between the spouses, in which it is agreed how possession of property is organised within the marriage, or how it is divided between the spouses in case of a divorce. If you do not sign a prenuptial agreement, you and your spouse will in most countries be married in community of property, which means that you and your spouse own everything jointly.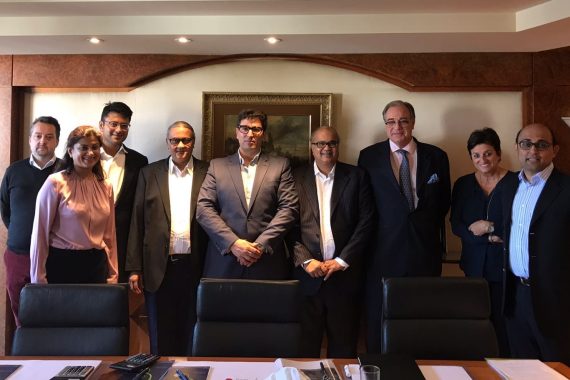 WHAT CAN YOU ORGANISE WITH A PRENUPTIAL AGREEMENT?
By drafting a prenuptial agreement you can set out exactly if the spouses become joint owners of all property, which might be earned by only one of both during his or her lifetime, or if only specific property or income will become joint property after the marriage.
A prenuptial agreement is normally signed before you get married. Sometimes signing or changing a prenuptial agreement during the marriage a postnuptial agreement can also be used as an estate planning tool.
In order to prevent your spouse from owning half your property after a divorce, drafting a prenuptial agreement is essential in most jurisdictions. A prenuptial agreement is also used to set out how you or your spouse will be supported financially after you divorce i.e. alimony, and who will act as a guardian for any children.
Not every multifamily office in Europe will be sufficiently equipped to provide advice about prenuptial agreements, because this is not only a highly specialised topic, but it is closely related to the laws of your country of residence as well as your nationality. A family office will therefore often use an external advisor to support you with this service.
Our family office team looks forward assisting you with your search for and selection of a suitable multi family offices around the globe, or the establishment of a single family office. When you have questions about the importance of estate planning, please also do not hesitate to contact us.