Charity Philanthropy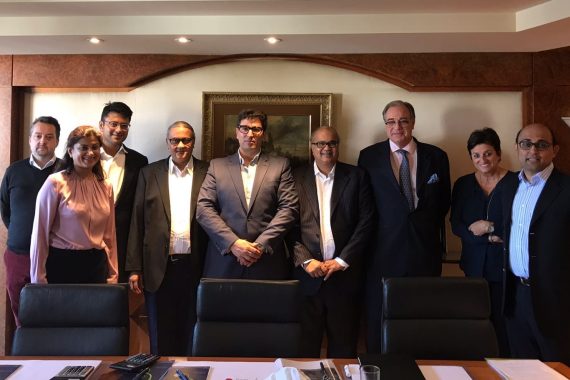 A growing number of wealthy families consider getting involved in charity or philanthropy. But finding a multi family office that is able to support you with this could be a challenge. There are very few multi family offices in the UK or the rest of the world) that have the in house knowledge and experience to support you with philanthropic services.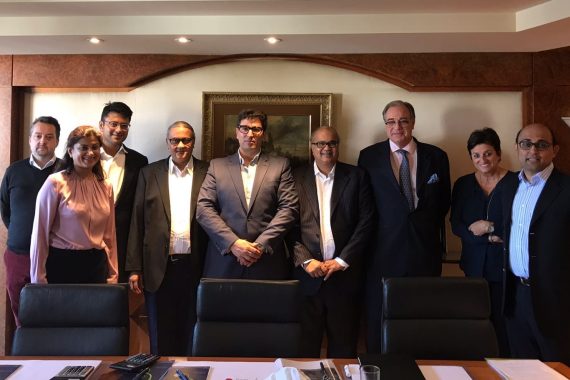 Firstly, what is the difference between charity and philanthropy? Although there is no fixed definition, it generally comes down to:
charity being more of a one-off gift or action to solve somebody's or a group of people's immediate needs, whilst
philanthropy is con0sidered to be more of an approach or philosophy as to how to make the world a better place to live in and how to improve the living circumstances of all the less privileged over a longer period of time.
Charity is the less difficult of the two to explain and implement. With charity it is more a question of how much money you want to donate to which organisation. A family office will therefore not really (need to) actively support you with charity, unless you donate substantial amounts and would like to monitor what is happening with your donations, or you want to establish your own grant-making foundation or trust, because you wish to be personally involved.
Philanthropy, on the other hand, is a more difficult subject, and it could become quite a challenge to find a multi family office which is able to assist you with it. The reason for this is simple: setting up a long term philanthropic project, such as an agricultural development project in Africa, requires a completely different set of expertise to managing accounts at several private banks.
Your multi family office will need to be able to support you with issues such as setting philanthropic objectives, formulating a giving strategy, technical advice, operational management and the presentation of strategy initiatives.
Even a smaller philanthropic project could prove quite difficult to manage once it has been set up. It would therefore be very favourable if the family office can support you in managing and monitoring the project or helping you select an existing philanthropic project to which you wish to contribute. As you might well imagine, setting up a more sizable, new philanthropic institution, to which external parties may also donate in the future, is a challenge that certainly needs professional support.
NOT EVERY FAMILY OFFICE SUPPORTS YOU WITH PHILANTHROPY
Club deals are investments in private companies or other large investment objects that are made jointly by two or more investors. Originally the term club deal was used primarily in the private equity industry when two or more private equity firms formed a syndicate to take over a private company which was too big for them to acquire alone.
As both single and multi family offices have over time become more professional, and diversified their investment approach, they increasingly often tend to form this type of syndicate between themselves or with private equity firms to gain access to larger deals and the above average returns that often come with taking over privately owned companies.
Although financially attractive, club deals can be difficult to orchestrate as one party needs to take the lead and be able to perform all the necessary due diligence on both the target and the participants, and also actually execute the deal on behalf of all the investors.
"WHAT WILL BE THE DESTINATION OF YOUR WEALTH?"
INCREASING INTEREST IN PHILANTHROPY
In the future, a growing number of multi family offices will offer support with philanthropy, given that an increasing number of wealthy families want to become involved in charity and philanthropy. The best example for this is Bill Gates' and Warren Buffett's "Giving Pledge" initiative. In 2010 they invited the wealthiest families of the United States of America to publicly commit to giving the majority of their wealth to philanthropy after their death or even during their lifetimes. So far, the Giving Pledge has been a great success and other affluent individuals living outside the United States are set to follow this example.
For a family office that wants to serve its clients well, philanthropic services will become more important every year, causing them to adapt over time so as to be able to offer these services.
If you intend to get involved in charity and/or philanthropy, we advise you to pay special attention to the abilities and shortcomings of the multi family office you intend to use to support you in this field.
Would you like to discuss charity and philanthropic services or are you interested in our family office advisory services, please do not hesitate to contact us. We look forward to supporting you.