Settlement and Naturalisation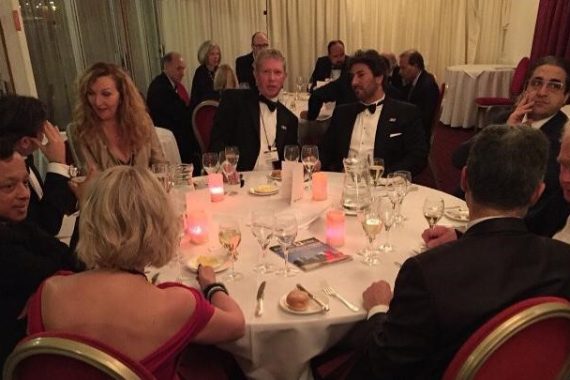 SETTLEMENT AND NATURALISATION
Settlement is sometimes referred to as 'indefinite leave to remain', and for most visas, the general requirements for settlement in the UK are that the migrant:
has completed 5 years in the UK with the appropriate visa
meets an English language requirement
has passed a Life in the UK Test
has not been absent for more than 180 days per year during the qualifying period
is free from criminal conviction
A migrant who is married to a UK national can may apply to settle after three years.
There is also a "long residency" category whereby a migrant living in the UK for 10 years (e.g. as a student) can also qualify for settlement. This is now quite rare since students are required to leave after a period which is less than ten years.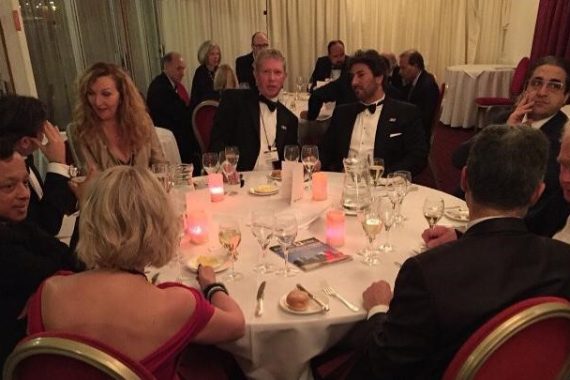 To qualify to naturalise as a British Citizen a migrant must:
Have lived in the UK for at least five years and have been formally recognised by the Home Office as settled for one year, OR
Have lived in the UK for three years as the spouse of a British citizen and have been granted settlement, and
Be free of criminal conviction, including driving offences and civil judgements
Not have been absent from the UK for more than 450/270 days in the past 5/3 years and no more than 90 days in the past year.
Have passed a Life in the UK Test.
Meet the English language requirement
Have not been in contravention of immigration regulations
It is the migrant's responsibility to ensure that this application does not contravene multi citizenship rules that may apply to people of their nationality.
It usually takes 2 -3 months for an application to be granted, at which point the Home Office will issue a Certificate of Naturalisation. The migrant then uses this to apply for a British passport